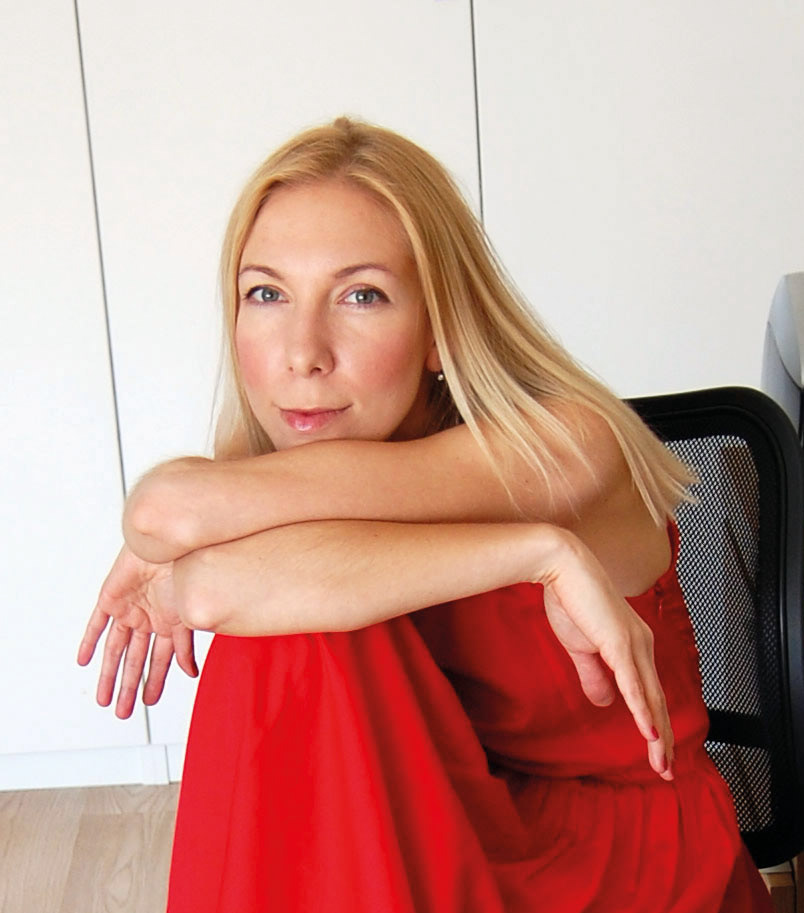 Katerina is a Moscow-based author and illustrator of children's books. She has a university law degree and worked as a lawyer.  Then she decided to concentrate her efforts on what she enjoyed the most since she was a little girl - drawing. In 2015 Katerina started creating children picture books. As a big animal lover, she shares her home with pink elephant and two fire-breathing dragons (they inspire her to create new books).
Her books are published in France, Russia, Italy, the Netherlands, Portugal, Korea and China.
She is an author and illustrator of children's books:
La folle equipee (Le Seuil, Paris, 2020)
La chasse au Tresor de Monsier Taupe (Sarbacane, Paris, 2019)
Qui mange quoi? (Larousse, Paris, 2019)
Qui vit où? (Larousse, Paris, 2019)
Koko de koerier (Rubinshtein, Netherlands, 2019)
Bears on Vacation (Emme Edizione, Italy, 2019)
The Neighbors (Mann, Ivanov and Ferber, Moscow, 2018)

Prizes:


• 2021 "Look through the window" illustrations among the winning
illustrations for the 2021 Bologna illustrators Exhibition
• 2021 "La chasse au trésor de Monsieur Taupe" was included in the 33rd selection of the Incorruptibles Prize.
• 2019, White Ravens selection for "The bears on vacation"
I'm open for children's book inquiries, editorial illustrations and design projects for children.